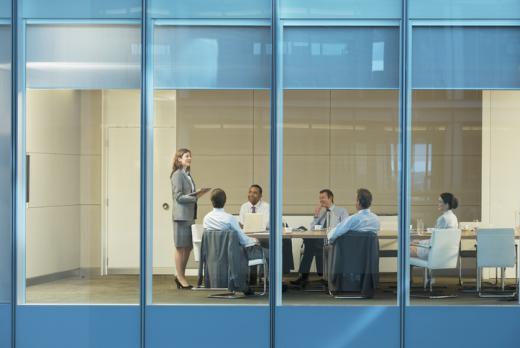 XL is a boutique communications consultancy founded by June Mara. Since our inception, we have focused on developing new technology and solutions to drive results.
XL designs and develops employee communications and HR solutions that build workforce engagement. We serve enterprise clients, emerging businesses, Human Resources professionals and like-minded communications specialists. Our scalable team of creative communicators is dedicated to providing exceptional solutions and hands-on professional support to our clients.
XL will define and achieve success for your organization. Our team provides the robust solutions and tools you need to get measurable and impactful results.
Communications
By the Numbers
68%
Percentage of employees who were NOT engaged at work and NOT reaching their full potential (Gallup 2015)
$550 Billion
Estimated annual cost of lost productivity in the US due to low engagement (Gallup)
30%
Increase in financial results for organizations that have effective internal communications (Forbes)

Benefits & Wellness
Career Pathing
Change Communications
Communications Consulting
Compensation
Digital & Mobile
Diversity & Inclusion
Employee Handbooks
Employee Recognition
Employee Value Proposition
Open Enrollment
Onboarding
Recruitment
Strategy Development
Total Rewards
Training & Development
Why our clients
count on us
In spite of your efforts, you still struggle with:
Employees who don't read or are indifferent
Employees who don't take action when required
Not enough staff to effectively handle employee communications
Not enough time or resources to keep up with changing requirements and emerging technologies
Attracting and retaining a talented workforce
Organizational changes that create employee confusion, uncertainty and discontent
A senior management team that is unaware of the benefits and profit potential of effective employee communications
What we do
for our clients
XL can help you:
Assess employee communications practices, programs and ROI potential
Develop communications strategies and plans aligned with company goals
Create content that's informative, easy to understand and inviting to read
Craft Employee Value Proposition (EVP) messaging and media strategy
Deliver benefits communication expertise including health and wellness, compensation, total rewards and retirement
Provide specialized knowledge and understanding of compliance requirements
Create effective communication programs that deliver results, ROI and save money
Relieve pressure, offer support, and extend the resources of HR and Internal Communications
What Our Clients Say
About Us
June is passionate about the importance of effective communications and a valuable partner to her clients. She is a delight to work with and very responsive to her clients' needs. XL's work product is world class.
-- Vernon Miller, President, The Business Guidance Company
I have had the pleasure of working with June and her team on many projects in several different companies. The level of creativity and value is unparalleled and the work product is of the highest quality. She can be counted on to get the job done, on time and within budget. I highly recommend June be considered for high quality and effective communications projects.
– Janet D. Krasowski, Chief Human Resources Officer, The Provident Bank
June and her highly talented team provided Lord and Taylor with brilliant ideas, innovative thinking and fresh approaches. June lead the process with enthusiasm, good advice and passion. She has very high standards and this was reflected in her final materials. I would highly recommend June and XL Communications to anyone looking to deliver quality communications.
– Thomas K. Halpin, Vice President, Human Resources Services, Lord & Taylor
ACHIEVE MEASURABLE RESULTS
XL's suite of solutions provides the flexibility to select any combination of services based on your needs.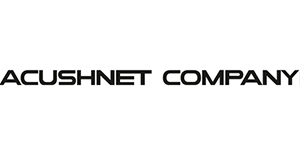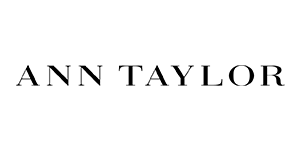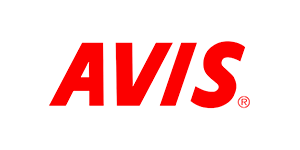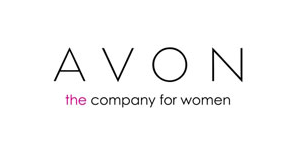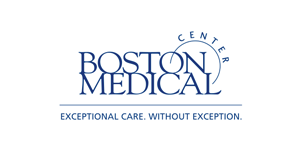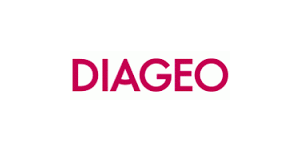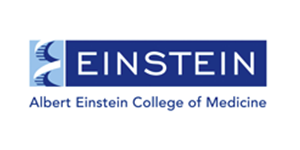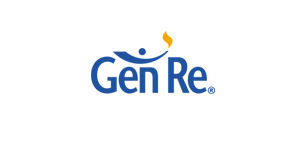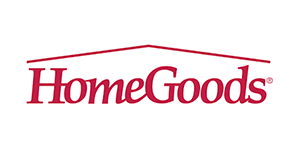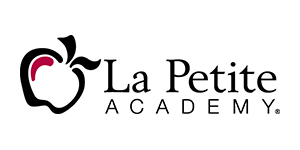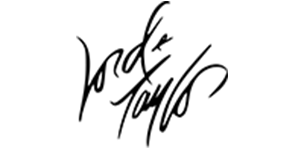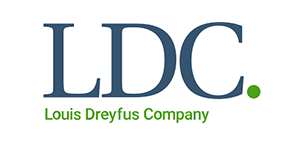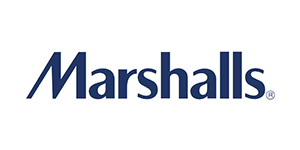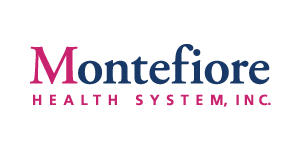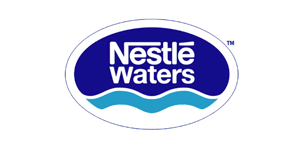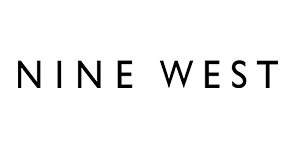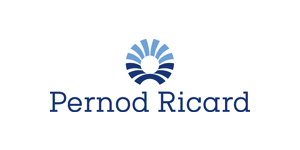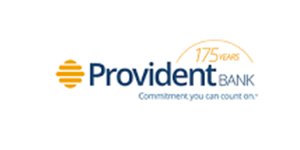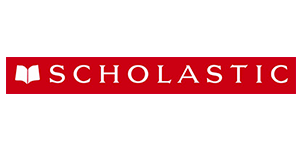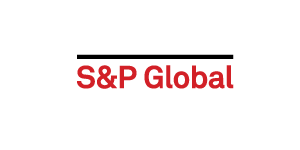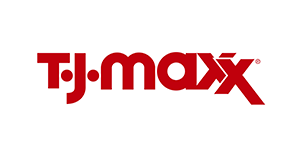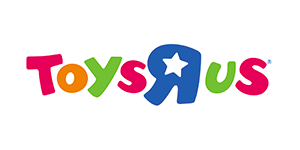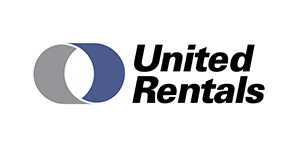 XL Communications
8 Quintard Place
Westport, CT 06880